Black Friday is coming early at Nyrah. Sign up now to get amazing deals on November 10th!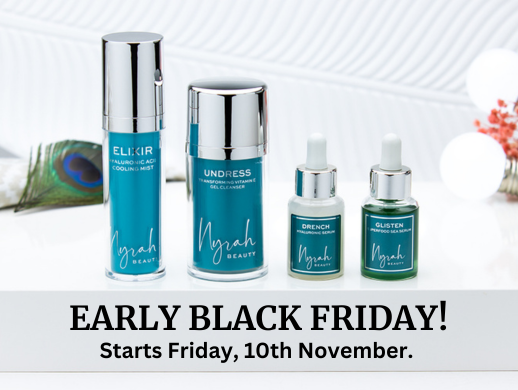 Black Friday Early Access!
Save Big on your favourite Nyrah products.
Our biggest sale of 2023 is just around the corner, and we want you to shop it first. Sign up to gain early access to Black Friday deals starting on November 10th.
↓